Barbara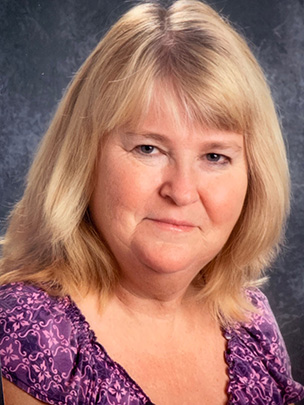 Barbara Elliott is the co-owner of Health Insurance Specialist, LLC and has been with the company since 2014. Born and raised here in Wichita, Barbara attended both Newman University and Wichita State. She earned a bachelor's degree in Education and a master's in Administration. Barbara just recently retired from working 35 years teaching 3rd grade in the Maize school district!
As a co-owner with her husband, Steven, Barbara takes care of the books as well as assists the other agents. Her great work in supporting the agents and navigating such complicated matters as Medicare and the Marketplace is vital to our company providing the many important services that we do.
Barbara and Steven have three grown children. Daughter Caitlin is a kindergarten teacher at Maize South Elementary and married to a Sedgwick County Sheriff's Deputy. Son Jake is a certified master automotive technician who just opened his own vehicle repair shop. Coincidentally, his wife, Claire, works as a 3rd grade teacher also at Maize South Elementary. And their other daughter is Sarah who is an occupational therapist and married to one of our licensed agents here at Health Insurance Specialist, LLC.
Barbara is happily kept very busy with her beautiful family. She helps take care of her two young grandsons. She also loves having her elementary-aged granddaughters come over, whether it's for a day of swimming or a sleepover at grandma's. Family is so very important to Barbara and she very much looks forward to every summer for the annual family get-together in Branson.