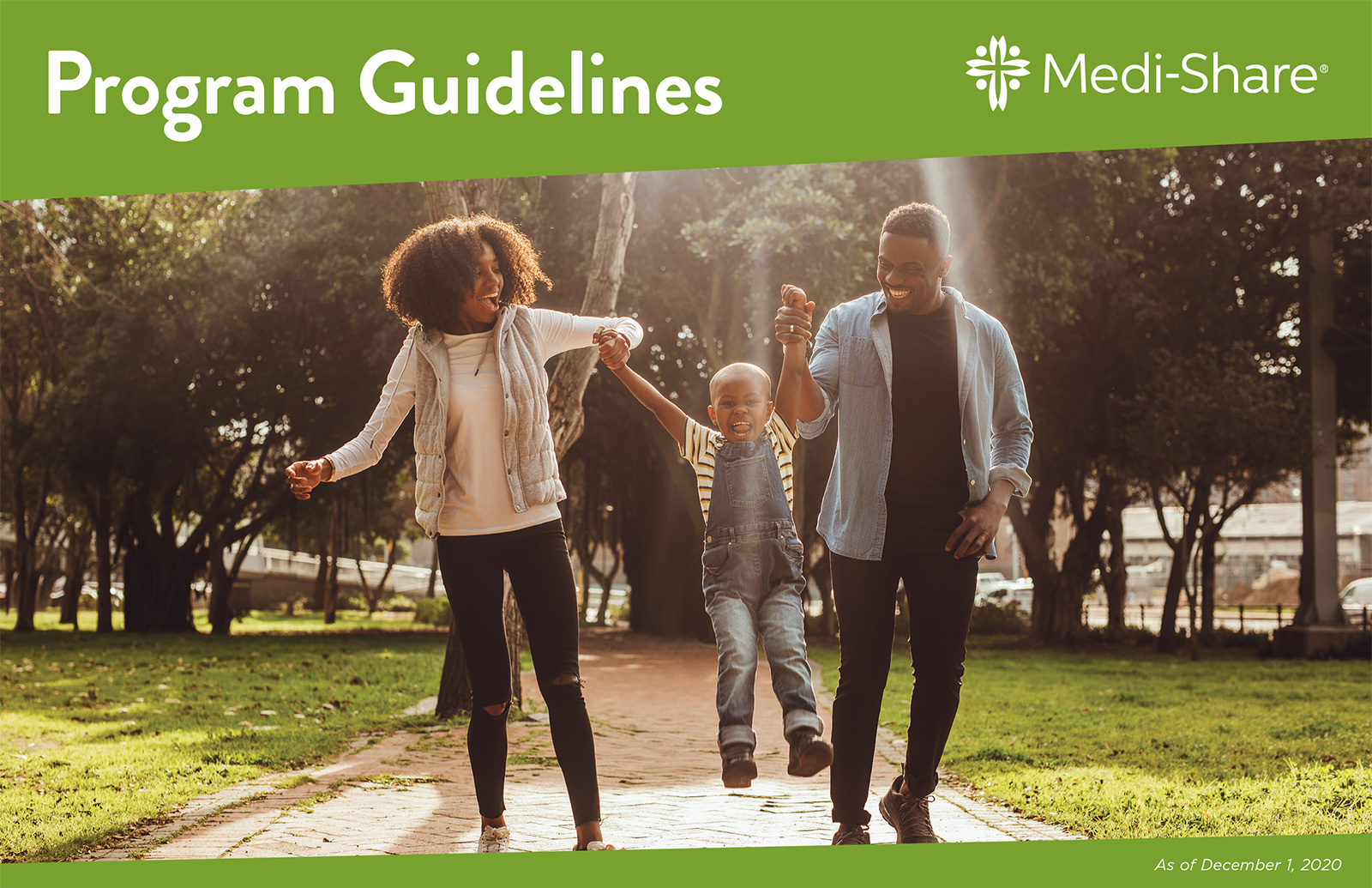 This is a very special place. I have been a client of theirs for many years. I have many complicated health issues that require special attention and coverage. Steve and his associates have helped me through many difficult questions and helped me to understand what insurance coverage is best for me. Steve is patient, kind and is very quick to respond whenever I have a question. I absolutely recommend their services to anyone that is in need of help in figuring out the complicated insurance part of their healthcare. Keep up the good work guys!!!
Christina Starnes
2021-07-20
This company is very great at making sure you feel special and wanted. They're a great company to go with and they have great professionals working their as well!
LeAnthony McLeroy
2021-05-11
We have been served by Steve and his staff over the last couple years and been extremely pleased with their care, attention to detail, and personal service. They have gone above and beyond to make sure we have received the best health care plans for our family. We'd recommend them to any of our friends and family!
Our company has worked with Steve for over 5 years and he's very dedicated and has always done an outstanding job. He goes above and beyond to make sure that you and your employees have the right coverage at the right price. If you have a question about Health Insurance then Steve is the person to call!
Steve, was able to help me get a life insurance product that I had no idea was out there! I got an excellent life insurance product with living benefits, I would highly recommend Steve and his team for any health insurance or life insurance needs you may have.
Steve Elliott and his team have served our company with exceptional service. They make the yearly review of our insurance coverage so easy and they have been true servants of our employees and company. I would recommend them to anyone in need of insurance to Health Insurance Specialist!!
As a small business owner I wear A LOT of different hats, and health insurance is a "hat" that stresses me out. I have tried using someone else in the past and ended up even more stressed out. I made the switch to Steve Elliot a few months ago for our business' health insurance and the only thing I am upset about, is why I did not use him sooner! He and Danika have the BEST customer service and really know what it is they are doing. I do not get fluff answers, but real results. I cannot say enough about how thankful I am for their customer service and integrity they provide. If you are looking for someone to guide you through the Health Care maize, give Steve Elliot a call.
Medical Bill Sharing
Medi-Share® is administered on behalf of its members by Christian Care Ministry, Inc. (also referred to as Christian Care Ministry, Christian Care, and CCM). Although Medi-Share® is not subject to state and federal insurance regulation, certain states require publication of the following disclosure to meet exemption qualifications:
NOTICE: Medi-Share is not insurance or an insurance policy nor is it offered through an insurance company. Whether anyone chooses to assist you with your medical bills will be totally voluntary, as no other member will be compelled by law to contribute toward your medical bills. As such, Medi-Share should never be considered to be insurance. Whether you receive any payments for medical expenses and whether or not Medi-Share continues to operate, you are always personally responsible for the payment of your own medical bills. Medi-Share is not subject to the regulatory requirements or consumer protections of your particular State's Insurance Code or Statutes.
We encourage you to seek the advice of a health insurance professional to further explain the difference between state-regulated health insurance and mutual sharing ministries such as Medi-Share®.
As a Member of Medi-Share, which is one of CCM's programs, we often refer to you as a Member of CCM. This membership entitles you to receive and gain access to all of our free services and resources. In turn, we ask for your prayerful support of our efforts on behalf of the Christian community. Under Florida statutes, membership does not entitle you to any rights as a member of a corporation not for profit or otherwise.