Understanding the Marketplace
Navigating the Government Health Insurance Process
The "Marketplace" is the Health Insurance Marketplace, a service created by the US government to help people shop for health care coverage and enroll in it. It can be used by individuals looking to get their own insurance and small businesses wanting to provide health insurance for their staff. Unfortunately, using the Marketplace can be complicated and confusing for many people.
If you're struggling with signing up for health insurance with the Marketplace, do not worry.
We can help.
Health Insurance Specialist LLC is here to provide you with some of the issues and questions you may encounter in dealing with the Marketplace.
Who's on the other end?
One of the biggest mistakes that we see from our clients frustrated with the Marketplace is failing to know who is on the other end of the phone.
Did you know that person could be an employee of an insurance company or a hospital?  Naturally, that person is required to protect that company's interest, not yours.
Best Advice: Be sure you are talking to a licensed agent responsible to you, the client.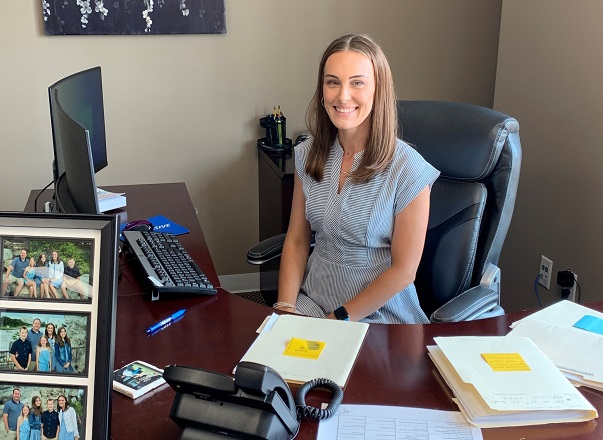 Kansas Based
Different states have different health insurance laws. Purchasing from an out-of-state health insurance company that does not know the uniqueness of Kansas laws can cause you a problem.  You may not even realize that you purchased from someone in California.
Best Advice: Be sure to buy from a local licensed agent that has a brick-and-mortar presence.  Know where to go if you have a problem!
Get Help: Big or Small Problems
Like those here at Health Insurance Specialist LLC, Wichita agencies have office staff who can help handle the simplest and most complex situations.  The most frequent call our office receives from clients is that their wallet was stolen and needed help.   We even had a client who was out of the country and needed help to get back to the US because of this.
Best Advice: Have a local agent who will take your calls and help.
Paying the Right Amount for Health Insurance
The Marketplace utilizes your income to determine what you pay for your insurance. Incorrectly guessing your income can eventually cause you to repay thousands of dollars.
Best Advice: Local insurance agents are trained and experienced in this. We help you understand what your income is and are here to help in complex situations. 
Spam Calls
Signing up on an unknown website will cause you to be bombarded with a thousand phone calls.  Daily we hear about people who have done this, and now their phone is blowing up from the marketplace call centers.
Best Advice: Do not fill out anything that looks inconspicuous without a trusted adviser to help.
Protection from Claim Disputes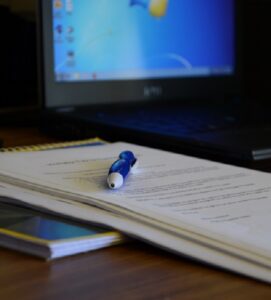 Unfortunately, it is possible for some of your medical cost claims to get denied by an insurance provider. Licensed agents have experience with claims and how to file appeals. While we do not win all appeals in all claims disputes, our success rate is incredible.  Often these can be thousands and easily tens of thousands of dollars.
A good insurance agent knows the most fundamental yet essential step is to document everything. An excellent local agency will have your back from documenting that the doctor was in network to documenting the medicine you are on is covered under the plan. After all, we want you to be a client for a lifetime, not just one phone call!
Know Your Rights
Many people do not ask to get an agent, thinking it will cost them more money.  You have a legal right to use an agent, and it is the same price as a 1 800 number.
The Marketplace even has a way for you to find local help on the website.  After all, they want you to be happy with the product that you purchased.
Benefits of the Marketplace
A strong point of the Marketplace is that it has multiple options in Kansas for health insurance companies. Today we have Ambetter (which is Centene Corporation), Cigna, Medica, and many other to choose from.
Currently, there is more financial assistance available. 2021 subsidies are much higher than they were not that long ago.  The average savings has been around a hundred dollars per month.
Get Help Navigating Marketplace Health Insurance
Every day we hear how the Marketplace is too complicated. It very much can be. There are a lot of things involved in finding the right health insurance for you, both with adequately handling your medical needs as well as fitting your budget.
We find that the main help people need is assistance in interpreting insurance lingo. We speak that insurance lingo, of course, but we also know how to make sure you know it, too. We take the time to make sure you understand all the important factors in getting the appropriate benefits and understanding how to use them.
Have Marketplace questions? Just ask! Call Health Insurance Specialists LLC at (316) 773-7777. Or you can stop by our office. We are conveniently located in West Wichita, just off Kellogg at the Tyler exit.